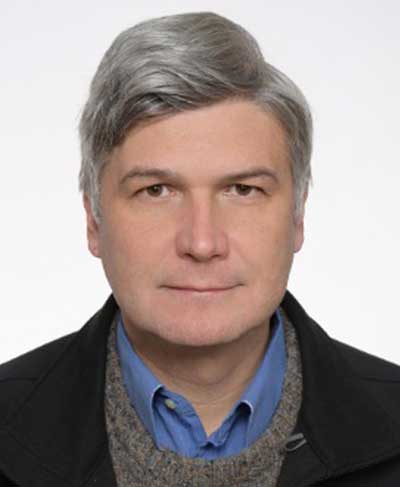 The Department of Sociology is organizing the monthly seminar for the month of June, on 10th June 2019 from 3.00 p.m. – 4.30 p.m. in the Seminar Room of the Department of Sociology. At this seminar, Professor Rafal Smoczynski will be delivering the lecture on "Moral Panics and Migrants: Rethinking Unemployment Insecurities".
Professor Rafal Smoczynski, an Associate professor at Institute of Philosophy and Sociology of the Polish Academy of Sciences completed his PhD at the Institute of Philosophy and Sociology at the Polish Academy of Sciences in 2007. His research interests are mainly in the areas of social control, migration studies, sociology of religion, social theory, economic sociology and East-Asian studies. He has held positions in a number of academic institutions which include Warsaw School of Journalism, Hungarian Academy of Sciences, Slovakian Academy of Sciences, Czech Academy of Sciences, Romanian Academy, University of Cyril and Methodius in Skopje, the Georgian Academy of Sciences, Tbilisi State University, Bulgarian Academy of Sciences, Northumbria University, Seoul National University, Hong Kong Baptist University, Teheran University, La Sapienza University of Rome, Universidad Federal de Uberlandia, University of Ljubljana, National Dong Hwa University and Ferdowsi University of Mashhad.
Over the years, he has received a number of fellowships such as the DAAD fellowship, Korea Foundation Fellowship, SAIA fellowship and many others. He has also been involved in a number of international projects.
MORE DETAIL