The World Health Organization (WHO) announced a new name for the disease caused by the current novel Coronavirus epidemic: Coronavirus Disease 2019 (COVID-19) on 11 February 2020. This webpage provides up-to-date University information on the COVID-19 outbreak, including what the University of Colombo experts are doing.
---

Present situation – Covid 19 in Sri Lanka
TO MINIMIZE THE POSSIBLE RISK OF SPREADING THE CORONAVIRUS IN THE COUNTRY, PUBLIC ARE ADVISED TO ADHERE TO GOOD HEALTH PRACTICES
Frequently clean hands by using soap and water or alcohol-based hand rub.
When coughing and sneezing cover mouth and nose with tissue or handkerchief or with the flexed elbow. Used facial tissues to be discarded properly.
Avoid frequent touching of face, nose, eyes and mouth.
Avoid close contact with anyone who has fever and cough.
If you have fever, cough and difficulty in breathing seek medical care at earliest from a government hospital and share recent travel history.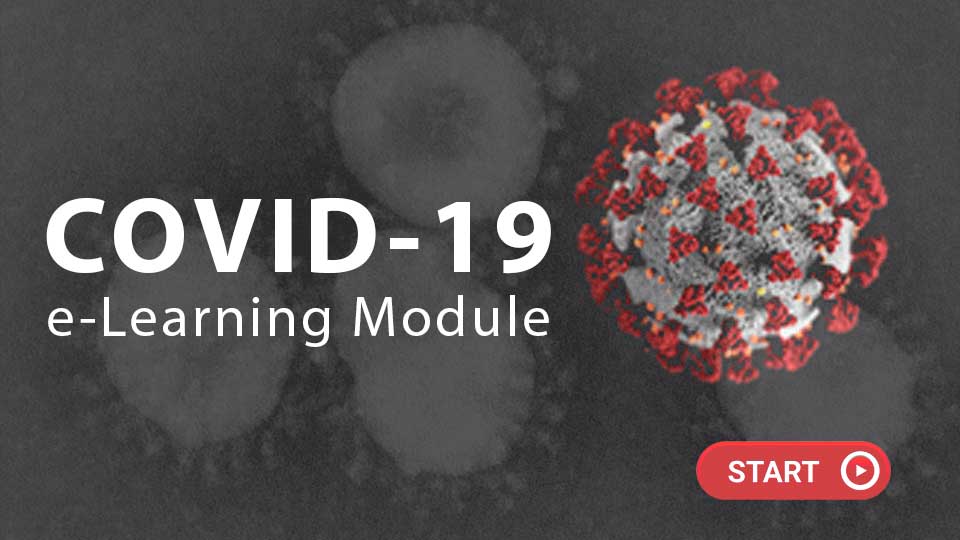 STUDENT AND STAFF WELLBEING