University of Colombo has a strong commitment towards research. Academics in various disciplines engage in high-quality research of local and international relevance.
Search for a staff, researcher, project or group
Details of ongoing research, and publications, are available on the UoC Research Dashboard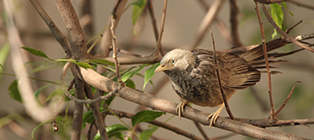 Silent Spring, spurring the interest of conservationists, industrialists and the general public, was one of the most influential books in recent history. Read More
---
Discover a World of Knowledge with the University of Colombo's Wide Range of Academic Journals in Medicine, ICT, Management, Law, and Arts.