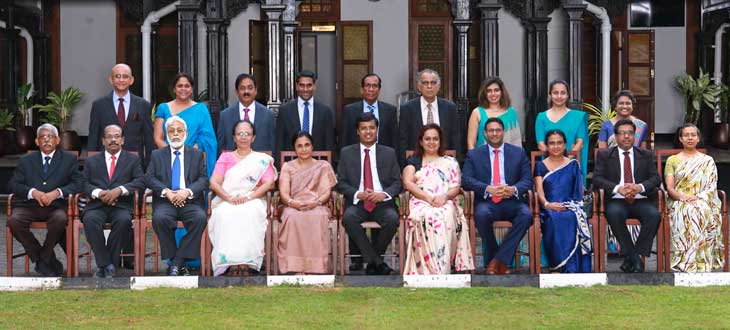 Alumni Association - Executive Committee 2019/2020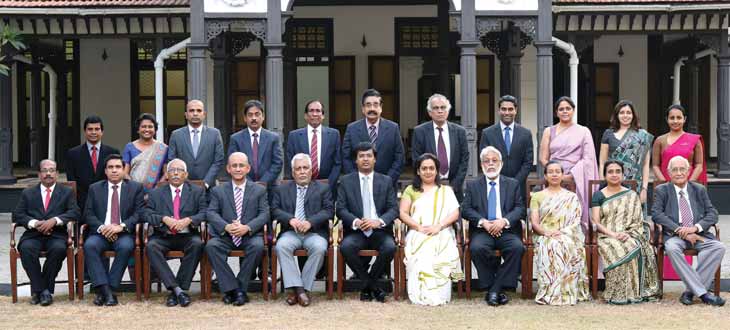 Alumni Association - Executive Committee 2018/2019
Formed in 1982, the Alumni Association of the University of Colombo is the apex body of the alumni of various faculties of the University, forming a link between its membership and the University. The Association was formed by the University of Colombo during the tenure of the late Prof. Stanley Wijesundera, Vice Chancellor with Mr. Tissa Devendra as the founder President of the Association. The Association has had many distinguished and eminent alumni as its office bearers. Today, the Association continues its role of fostering close ties between the student body, University and its alumni.
The Alumni Association of the University of Colombo views its role as "connectors" and thought leaders very seriously and to this end, not only conducts various programs and initiatives targeting the development and welfare of undergraduates and its members but also conducts public forums to create awareness and discussion in matters of public importance.
Alumni of the University of Colombo who wish to be involved in Alumni activities are requested to contact :- Mr. Sumanaratne Marasinghe, The Head of Administration, Alumni Association University of Colombo, College House, Cumaratunga Munidasa Mawatha, Colombo 03 (Tel : 94 – 11 2506236 / Email : alumni.colombo@gmail.com)
In addition to offering Life Membership to Alumni, the Alumni Association offers Institutional Membership to Alumni bodies consisting of not less than 25 graduates of a Faculty, School, Institute of the University of Colombo, and also of a grouping of Alumni in a given locality. All groups of Alumni are encouraged to seek Institutional Membership, thereby coming within a formalized Alumni structure of the University of Colombo.