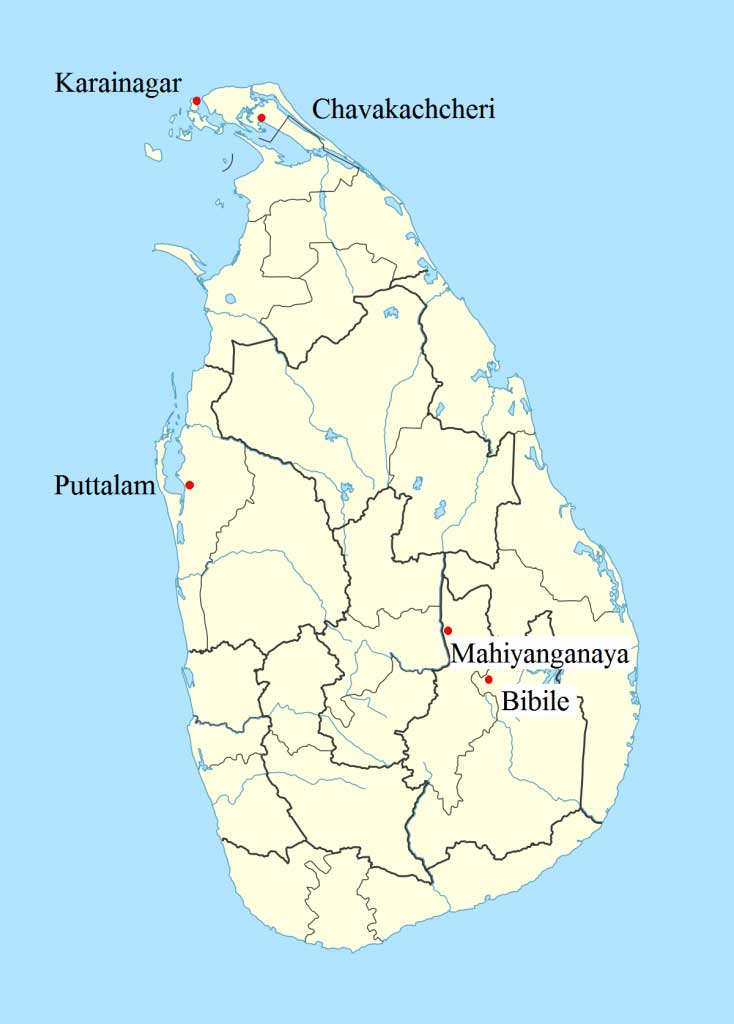 Establishment of New Community Centres – CSHR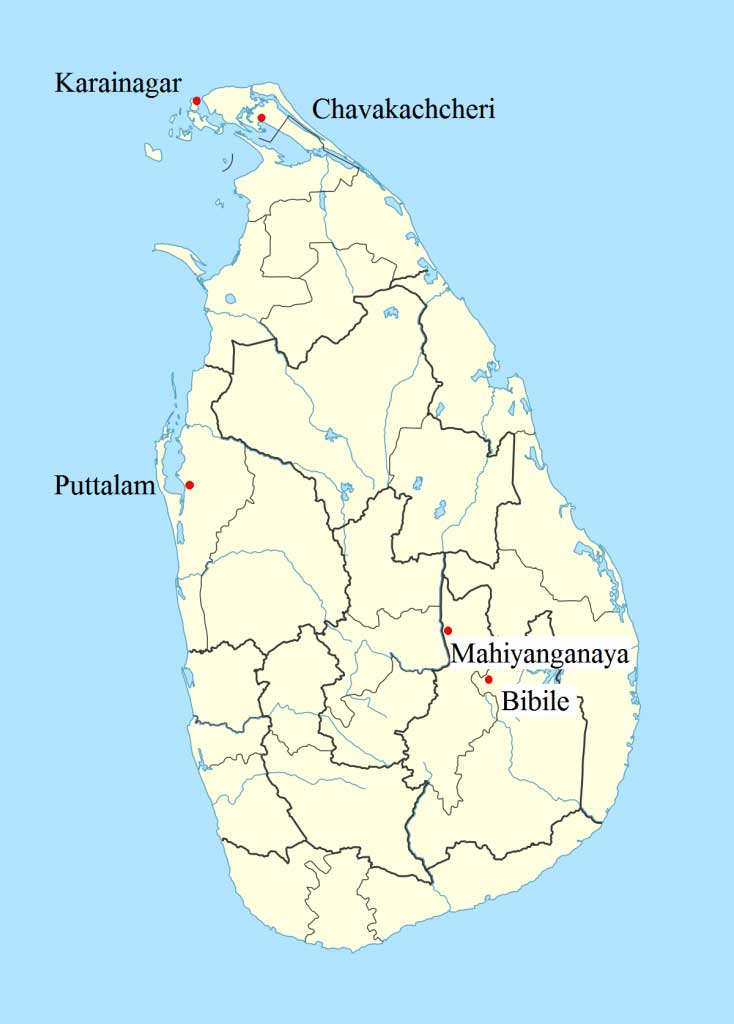 The Centre for the Study of Human Rights is the pioneer research and academic institute affiliated to the Faculty of Law of the University of Colombo whose main objective is to educate and conduct research on the stream of Human Rights. As an institute attached to a state university, Centre for the Study of Human Rights offers the opportunity to access Human Rights Education from fundamental level to postgraduate level. From 1994 to 2012, there were 74 community co-ordination centres all over the country conducted by the Centre for the Study of Human Rights. This Community Centers Project has provided a guide to address the legal issues of the rural communities and to educate them on Human Rights.
For the 2019-2020 project year, CSHR established 05 new community coordinating centres in 04 selected administrative districts in Sri Lanka. This project is organized under the auspices of the Forum for Rural Income & Environmental Development Services (FRIENDS) Guaranteed Limited. The objective of the initiative to Five new Community Centres across the country is to revive the concept of 'Community Centres' with these Centres in order to reduce the gap between human rights knowledge and implementation.
The identified five Centres will represent all three ethnic communities in Sri Lanka and diverse geographical locations as follows;
Northern Province – Jaffna District – Karainagar
Northern Province – Jaffna District – Chavakachcheri
North West Province – Puttlam District – Puttlam
Uva Province – Baddulla District – Mahiyanganaya
Uva Province – Moneragala District – Bibile
Apart from fair representation across the country, there are several other reasons to select the above five areas. At first, FRIENDS has been working in the areas and already established firm relationships with the communities and identified the need for community centres. Secondly, there are numerous identified social issues prevalent in these areas, such as lack of proper education, poverty, gender based violence, alcohol and drug abuse, discrimination and marginalization, that can be largely addressed by strengthening the capacities of the respective communities. In addition to this community program, CSHR aims to study the complexities of the knowledge gap that compromise the rights of people living in marginalized communities through a community research.