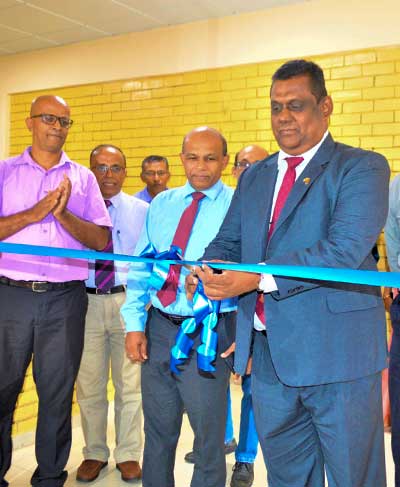 Board Room Opening – Faculty of Management & Finance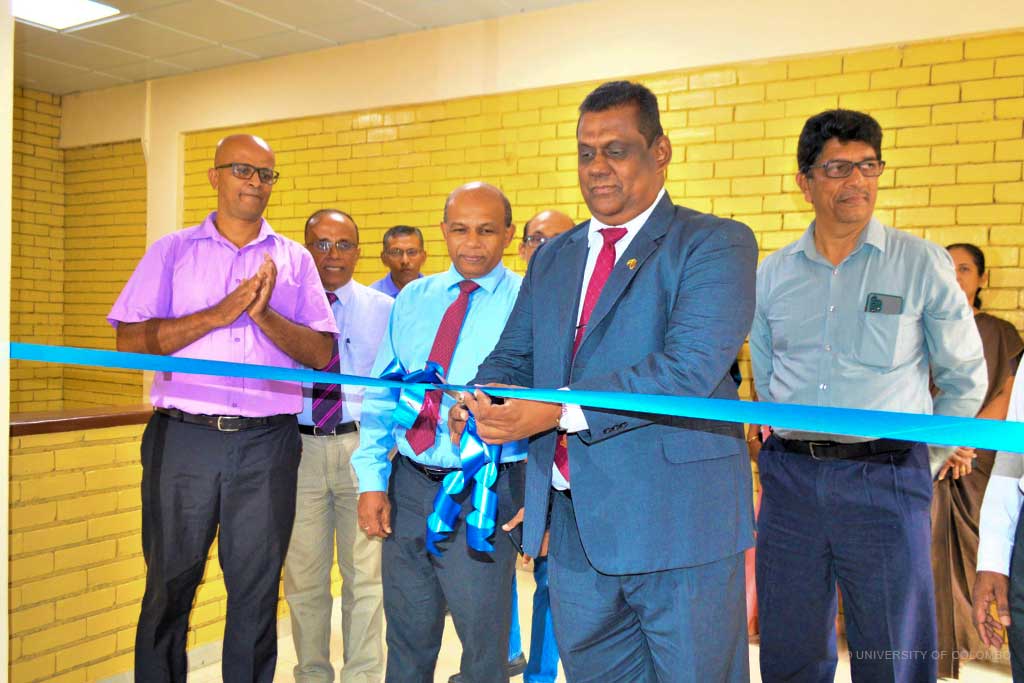 Faculty of Management and Finance officially opened its newly constructed Board Room on the 14th of February 2023, with the support of the AHEAD Project/World Bank. The opening ceremony was presided over by the Vice Chancellor, Senior Professor (Chair) HD Karunarathne. Several distinguished guests attended, including Professor MPP Dharmadasa, the Dean of the Faculty of Management and Finance, Mr KAS Edward, the Registrar of the University, and Mrs N Abeysundara, the Acting Bursar. Also, Professor Chandana Aluthge, the Director of OTS (AHEAD), Heads of Departments, Professor AAC Abeysinghe, the Faculty Coordinator of the AHEAD, Activity Coordinators of the AHEAD project of the Faculty, and Coordinators of the Postgraduate Programmes were in attendance.
During the event, the Vice-Chancellor expressed his gratitude to the AHEAD Project for their contributions, and to all those who played a role in bringing this project to fruition. The newly constructed Board Room will be a valuable resource for both faculty members and students, providing a dedicated space for meetings and discussions.