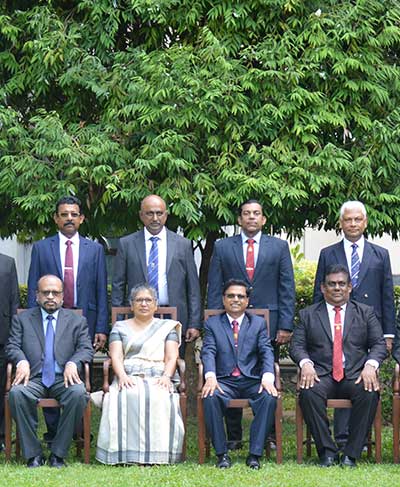 463rd meeting of the Committee of Vice-Chancellors and Directors (CVCD)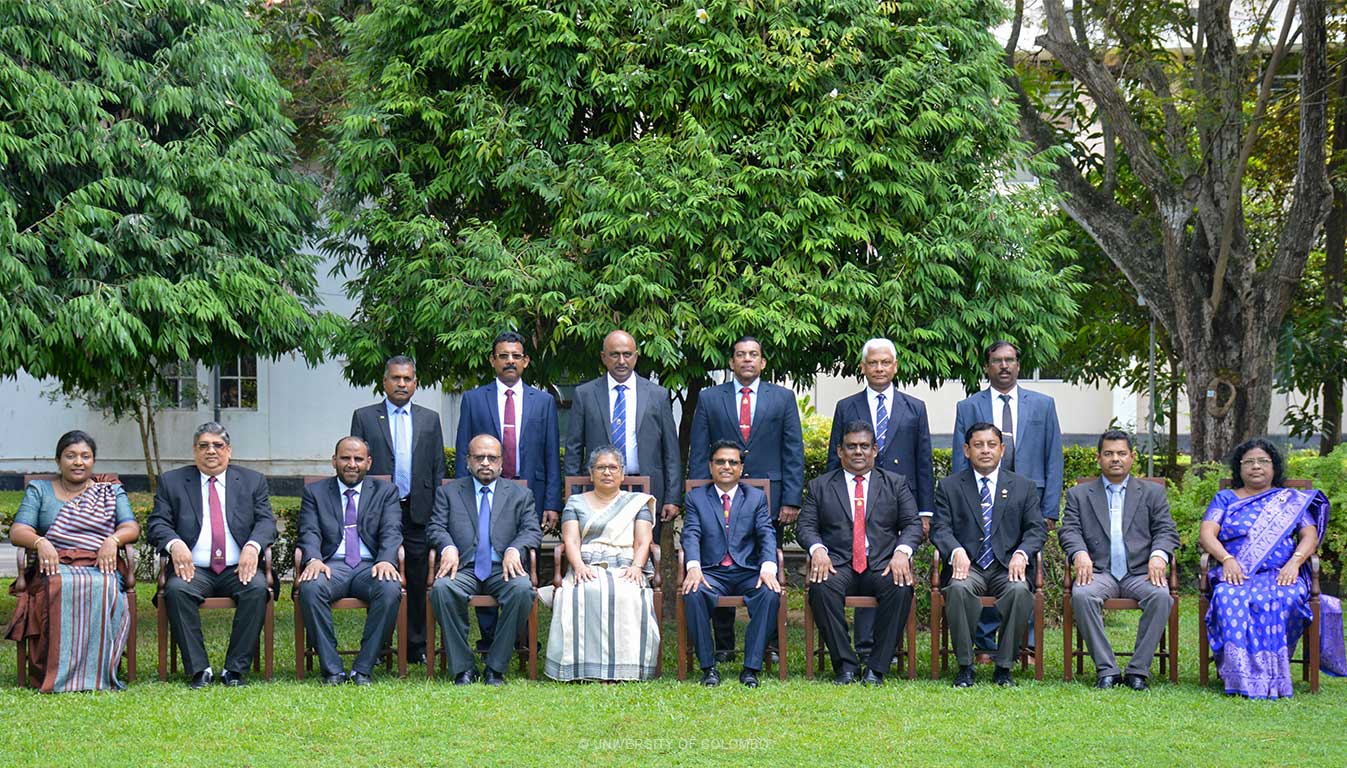 The 463rd meeting of the Committee of Vice-Chancellors and Directors (CVCD) was held on 10th June 2023 at the Senate Hall, College House of the University. The University of Colombo hosted this event and Vice-Chancellors and Directors of Member Universities attended this meeting. The CVCD established in 1979 under the Universities Act, serves as an advisory body to the University Grants Commission. It presently consists of Vice Chancellors of state universities and Rectors of campuses in Sri Lanka. The CVCD convenes monthly meetings to discuss various aspects related to university development and administration, including the expansion of higher education and significant developments in each university.
During the meeting, Senior Professor (Chair) H.D. Karunaratne, the Vice Chancellor of the University of Colombo, addressed two significant suggestions. The first suggestion involved undertaking new media campaigns on positive activities taking place in state Universities. The second suggestion entailed creating a platform to disseminate  University innovations and Product launches done by national universities to the general public by organizing an exhibition or innovation centre. He further mentioned that the University of Colombo has conducted more than 10 product launches during the past years and some are available in the market.