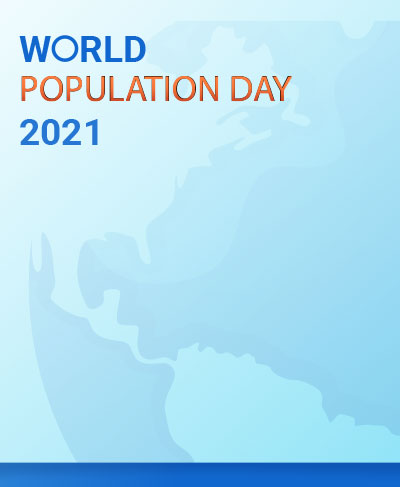 World Population Day 2021
The modern world blending with technology creates pathways to boost the human population. This creates many problems and in attempts to find solutions, we try to control nature. But don't forget we are only a part of this natural system. Let's not try to control nature and go beyond. It's always the other way around. Nature will get back control, and it may not be as friendly as it was. But just remember. Nature is never evil. Formidable may be. Frightening even. But never evil. So let's work in collaboration with nature to make an eco-friendly world and keep the world population in check.
The Base for Enthusiasts of Environmental Science and Zoology (BEEZ) shared a video message among the UoC community on the 11th of July 2021, celebrating World Population Day 2021.