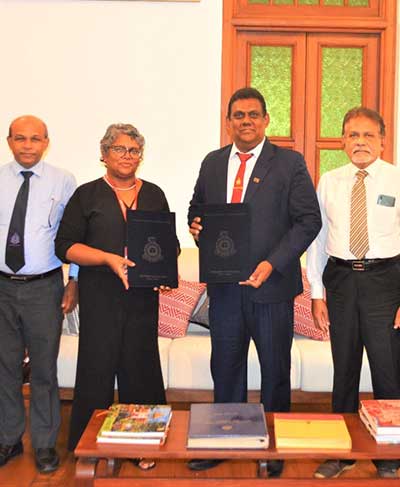 UOC and Chrysalis Join Hands to Provide Subsidized Lunches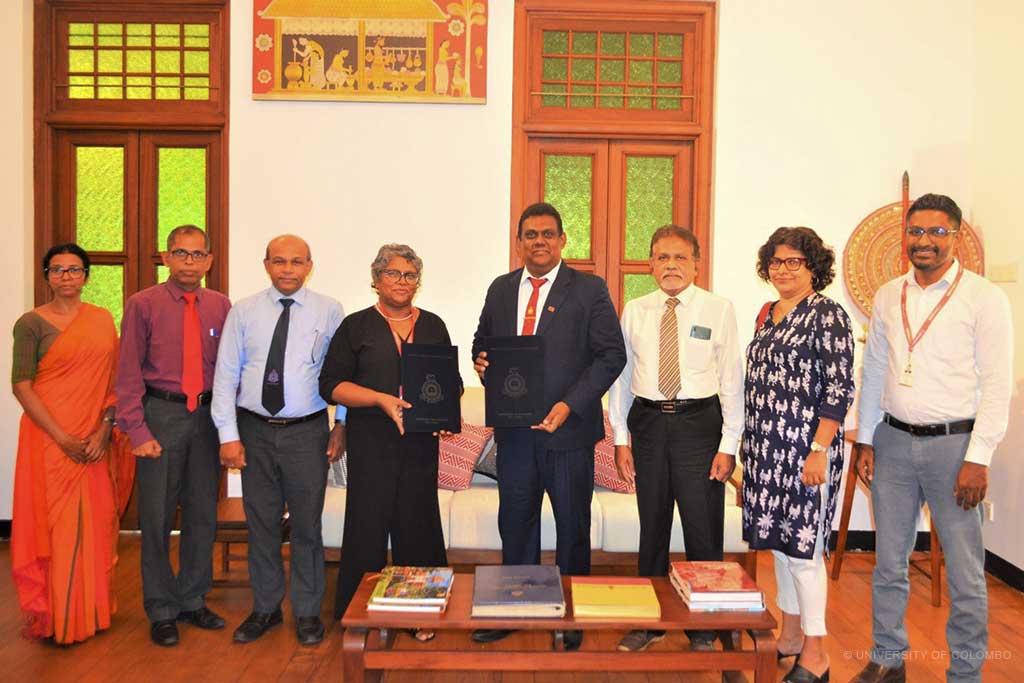 UOC signed a Memorandum of Understanding (MOU) with Chrysalis on May 30, 2023, at the College House to provide subsidized lunches to students at the Faculty of Arts. Chrysalis is an organization focused on empowering women and youth to ensure inclusive growth. Members of the Department of Sociology approached Chrysalis to explore the possibility of support for university students facing food insecurity and nutrition issues. Many students are experiencing difficulties supporting themselves and successfully carrying out their academic activities due to the economic crisis faced by the country. Chrysalis agreed to support a subsidized lunch meal program for 1,000 Arts Faculty undergraduates over a period of six weeks through its emergency response program.
The subsidized meals will be provided by the canteen and will be run under the Suposhi program of the Wellness Centre of the Faculty of Arts. The program will be jointly monitored by Chrysalis and the Faculty of Arts. Students attached to the Wellness Centre and the Department of Sociology will assist in monitoring the program. Present at the signing occasion were Senior Professor (Chair) H D Karunaratne, the Vice Chancellor of the University; Ms Ashika Gunasena, the CEO of Chrysalis; Mr Ahamed Rislan, the Head of Development Services of Chrysalis; Professor Lasantha Manawadu, the Dean of the Faculty of Arts; the Registrar, Mr K A S Edward, Professor Farzana Hannifa, Mr P M S Bandara, Deputy Registrar of the Faculty of Arts and Ms Rangika Kondaramage, the Senior Assistant Registrar/Legal & Documentation.