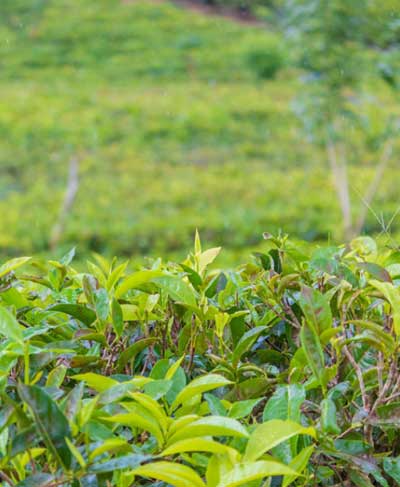 Towards a Greener Future in Sri Lankan Export Agriculture

With the progress gained by humans in their civilization, many important landmark achievements were made and all these contributed for humans to become the dominant species on this earth. However, with the beginning of industrial revolution which was one of the turning points of human history, some adverse impacts of development also came into existence with the addition of unfavorable material to the environment by humans. Human-induced climate change due to increased greenhouse gas (GHG) emissions is one of such issues which have become one of the most severe and challenging environmental issues existing globally at the moment. There are a number of contributory factors for anthropogenic climate change and agriculture and agriculture-based industries are prominent causes among them.
Since the past, Sri Lanka has been an agricultural nation and during the colonial period, several crops with commercial value were introduced to Sri Lanka. Among these, Tea (Camellia sinensis) and Rubber (Hevea brasiliensis) are the main two export crops that bring a significant foreign income to Sri Lanka even at the present. Due to their commercial value, both Tea and Rubber are being cultivated at a larger scale. However, due to use of energy sources like fossil fuels and electricity within the industries associated with these cultivations, a considerable amount of GHGs are released to the environment. As now, the world is marching towards more sustainable consumption levels, it has become important to mitigate these GHG emissions to gain proper recognition in the global market. Therefore, with the aim of quantifying the GHG emissions associated with the energy usage in Tea and Rubber industry sectors of Sri Lanka and identifying measures to reduce the GHG emissions, a study has been conducted by Dr. Jagathdeva Vidanagama for his PhD research at the Department of Zoology and Environment Sciences of University of Colombo under the supervision of Prof. Erandathie Lokupitiya.