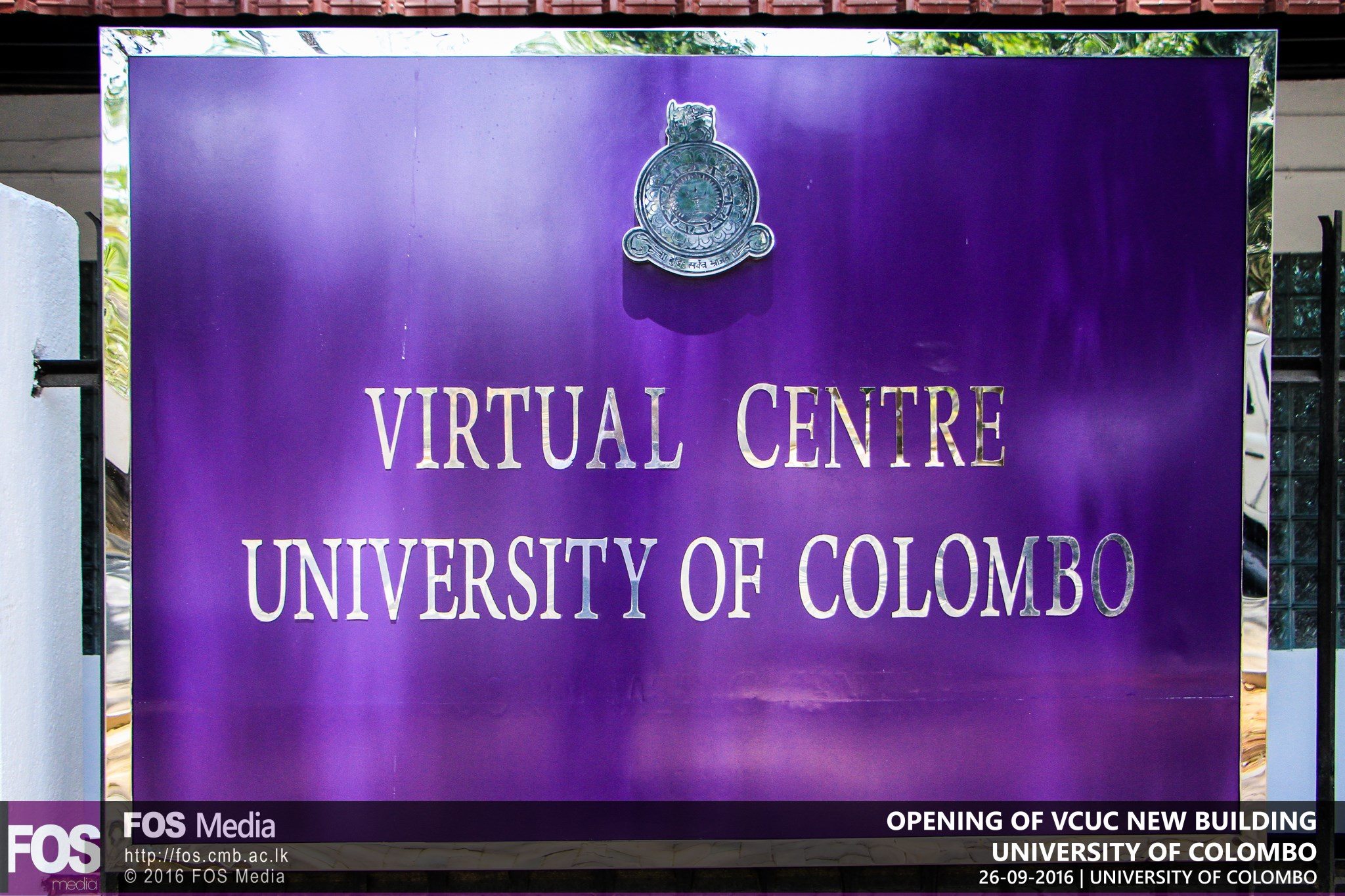 Opening of the VCUC New Building
The office building of the Virtual Centre of  University of Colombo (VCUC) was inaugurated on the 26th September 2016 by the Vice Chancellor Professor Lakshman Dissanayake. The office is located at the No 101, Cumarathunga Munidasa Mawatha,  Colombo-03. The inauguration ceremony was attended by the Deans of all the Faculties and the Director and the members of the Board of Management of the VCUC.
The VCUC is the administrative entity of the University of Colombo to handle matters relating to its external degree programs and extension courses delivered using modern open and distant learning modes.
In keeping with the Vision of the University of Colombo, the VCUC "strive to be a self-sustaining centre of excellence for providing enhanced opportunities for higher education through by intertwining knowledge, education, researcher and technology".  The Mission of the Centre is to "be a facilitator for expanded higher education through extension, distance, and blended courses using advance technology, thereby contributing to national development".