Microsoft's Office 365 suite including Word, Excel, and PowerPoint, as well as other collaboration applications, are available for all University members free of charge. University permanent staff members and full-time students are entitled to download, install and activate up to 5 copies on personal computers and 5 copies on mobile devices for the duration of their time at the University.
POPULAR APPS & SERVICES
FAQ
How to login to my Microsoft Office 365 Account?
Go to the Microsoft Office 365 login
page and enter your user name and password.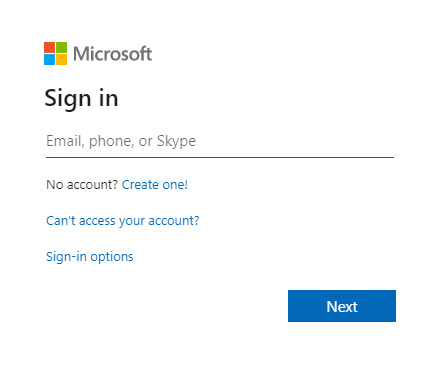 How to Install Microsoft Office 365 applications to my PC/Mobile?
After sign in to your account, click on the "Install Office" button and depending on your web browser, a prompt to Run or Save the downloaded file might appear. Then, select Run.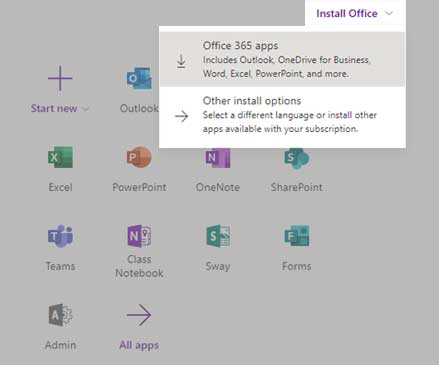 How to request a new Microsoft Office 365 Account?
Full-time students will be receiving a Microsoft Office 365 account from the faculty/institute/school/campus administration during the course orientation period. Permanent Staff members can request an account by contacting their IT co-ordinator from here.
How to reset my Microsoft Office 365 Account?
Go to the Reset Password page and enter your university email address as the User ID. University Microsoft Office 365 administrator will send you a new password to your university email address
For further inquiries, contact your faculty/institute/school/campus IT co-ordinator from here.