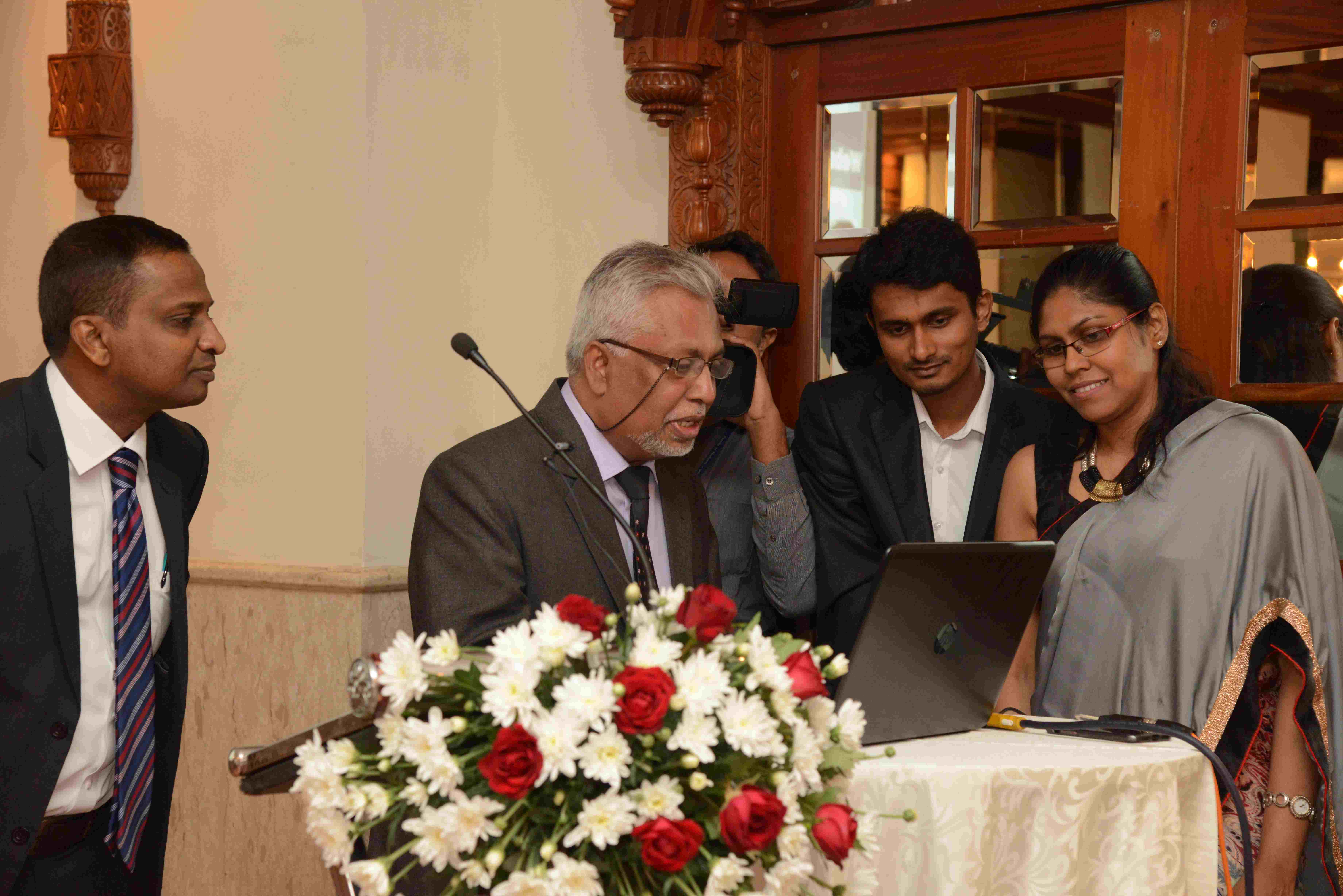 Launch of the "tobaccounmasked.lk" Information Portal – Centre for Combating Tobacco
The information portal (tobaccounmasked.lk) of the Sri Lankan tobacco observatory, the Centre for Combatting Tobacco (CCT) was launched by the Vice Chancellor of the University of Colombo on 07th July 2017 at The Hotel Kingsbury, Colombo, Sri Lanka. It is now accessible to the public.
Centre for Combating Tobacco (CCT) was established at the Faculty of Medicine, University of Colombo (UCFM). The aim is to monitor the activities of the tobacco industry related to the Article 5.3 of the Frame work Convention on Tobacco Control (FCTC) in Sri Lanka and the region. The findings would be disseminated to the policy makers and general public via the  MediaWiki information portal tobaccounmasked.lk.
CCT is a project powered by the International Union Against Tuberculosis and Lung Disease (The UNION) and the FCTC secretariat of the World Health Organization (WHO). The local partners to this project are National Authority on Tobacco and Alcohol (NATA), Alcohol and Drug Information Centre (ADIC) and the Expert Committee on Tobacco, Alcohol and Illicit Drugs of Sri Lanka Medical Association (SLMA). The technical support was provided by the Tobacco Control Research Group (TCRG) of University of Bath and Center for Tobacco Control Research and Education, University of California San Francisco (UCSF)