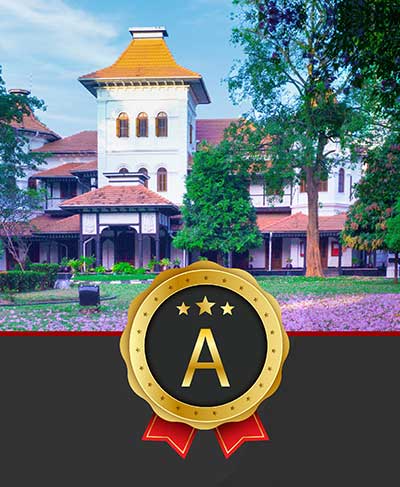 UOC Achieves Outstanding A Grade in 2023 Institutional Review

We are pleased to announce that the University of Colombo achieved an A Grade at the Institutional Review conducted in June – July 2023 by the Quality Assurance Council of the University Grants Commission of Sri Lanka.
The fact that the university also achieved an A Grade in the earlier Institutional Review conducted in 2016 using a different set of standards and a different panel of reviewers goes to show that the university has consistently maintained a high standard in most of the academic pursuits, including teaching and learning, curriculum design, assessment, and research. The university wishes to thank profusely all who contributed in various ways to maintain such standards over the years.