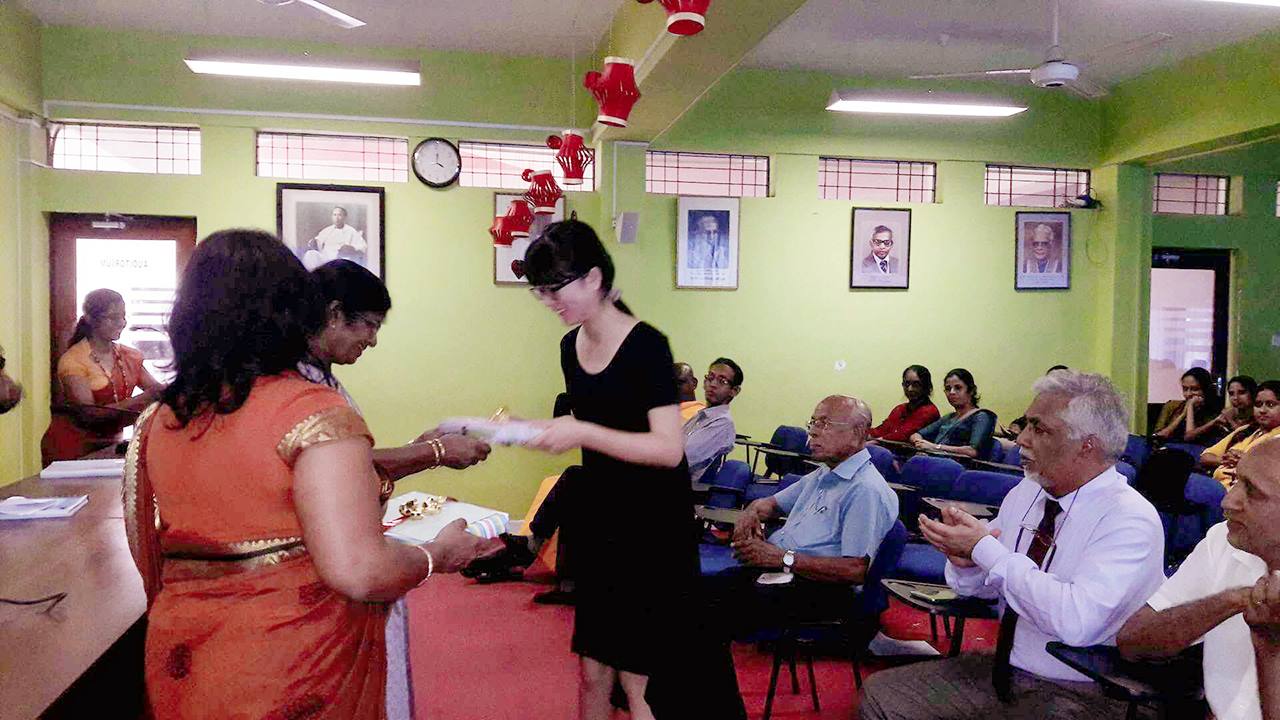 Farewell Ceremony of the First Batch of visiting Chinese scholars
The farewell ceremony of the first batch of visiting Chinese students (2015/16), Department of Sinhala – University of Colombo will be held on the 20th May 2016  from 3.00 pm onwards at M.B Ariyapala Auditorium, Department of  Sinhala.
These scholars who visited from Beijing Foreign Studies University – China have been studying Sinhala at Sinhala Department – University of Colombo since December 2015 and they have successfully completed their Six month Training Course in Sinhala conducted by the Department of Sinhala. Sinhala Department wishes them all success in their future endeavor.