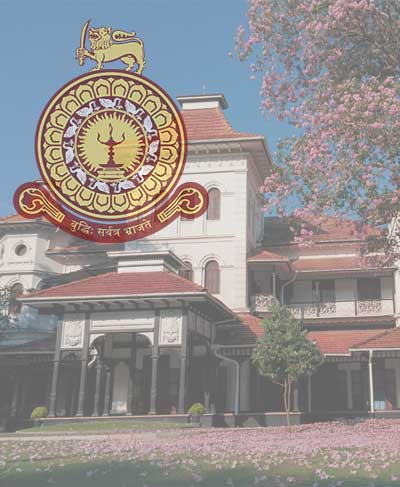 Determination of efficacy and virus neutralizing antibody levels in canines
Determination of efficacy and virus-neutralizing antibody levels in canines before and after immunization with anti-rabies vaccine – conducted in Kotte, Sri Lanka. This was the first comparative study done in Sri Lanka to investigate immunogenicity following anti-rabies vaccination in a selected dog population involving domestic canines. Both projects were funded by the National Science Foundation. The findings of the above-mentioned two projects were used by the veterinary authorities to revise the canine anti-rabies vaccination schedule in Sri Lanka in 2013. Our efforts were recognized by awarding a National Science & Technology Award (NASTA) for team efforts in the application of Science and technology by the National Science Foundation under the Ministry of S & T in 2014.
Name of the Researchers
Dr Mangala Gunatilake
Dr Omala Wimalaratne
Ms K.A.D.N. Perera
Related Publication
Persistence of antibody titres in adult dogs and puppies following anti-rabies immunization Mangala Gunatilake, Omala Wimalaratne, K A D N Perera The Ceylon Journal of Medical Science, 2003; 46 (2): 67-72
Communications
An Immunogenicity study in canines following antirabies vaccination. Gunatilake.M, Wimalaratne. O, Perera K.A.D.N Proceedings of the 5th Scientific Congress of Federation of Asian & Oceanian Physiological Societies (FAOPS) held in Kuala Lumpur, Malaysia, 2002, OC: 04: 030, p. 117
Does one dose of the antirabies vaccine produce a protective antibody level in domesticated canines? A preliminary study M Gunatilake, O Wimalaratne and K.A.D.N. Perera Proceedings of the 52nd Annual Convention of the Sri Lanka Veterinary Association and the Asian Regional meeting of the Commonwealth Veterinary Association, 2000.