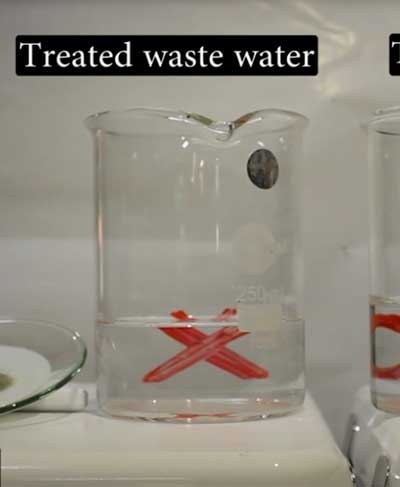 'Waste to Treat Waste': A revolutionary waste management process for the textile industry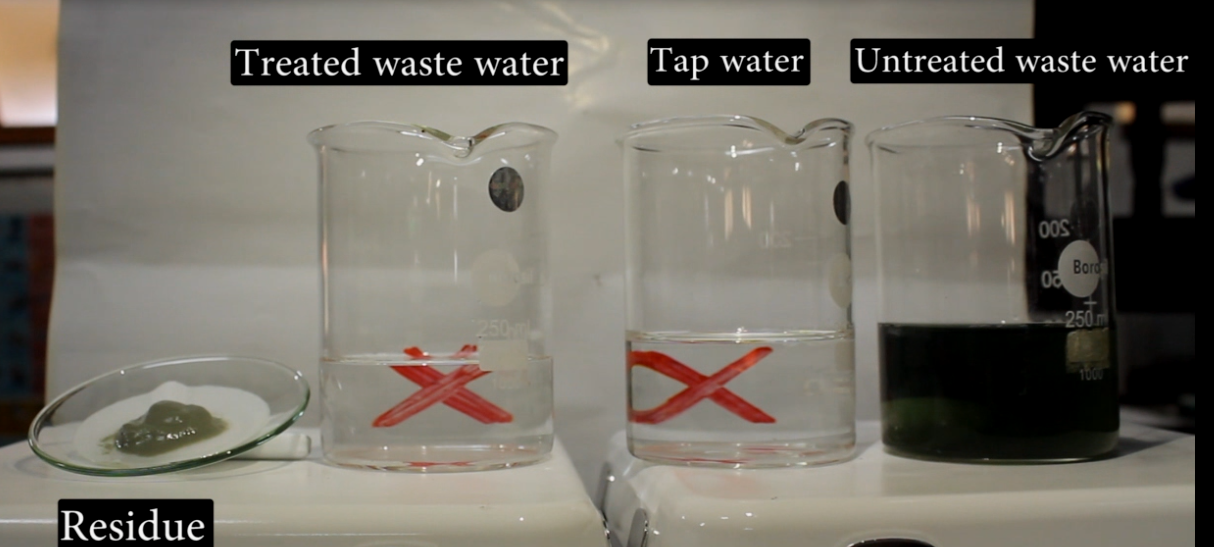 A revolutionary filter technology developed at the University of Colombo use aluminium waste for treating wastewater in the textile industry. The new process is a sustainable closed-loop model that creatively uses the waste from aluminium anodizing to treat the wastewater from textile industry and any waste left at the end is converted into eco-bricks. A licensing agreement was signed between Twinery- the innovation arm of MAS Holdings and Colombo Science and Technology Cell of the University of Colombo recently to implement the process at the MAS Fabric Park. The research was conducted in collaboration with the Colombo Cell and MAS teams and funded by Twinery.
The proof of concept for the technology was developed through a series of undergraduate research projects with minimal funding of Rupees 16,000 in the Department of Physics. In this process, solid waste from aluminum anodizing industry is being converted with minimal processing to remove colour from dye containing wastewater. The dissolving stage of the aluminium sludge generates AlOH which is used for the adsorption-coagulation effect during dye treatment process. The inert matter after coagulation is allowed to settle, separate, and is used in the existing MAS eco-brick production. The qualitative analysis of waste ensures that the entire process is safe and managed within the local and international norms of environment safety. The final brick was tested and verified in the large-scale textile water treatment plant at MAS Fabric Park to ensure the industry applicability.
The textile industry currently uses costly agents to treat wastewater to ensure that it is meeting stringent local and international standards. This new finding has proved the possibility of partially or even fully replacing such agents with an aluminium sludge based solution. This would significantly reduce the import costs of agents used for wastewater treatment. Further the new process could be introduced within existing waste management infrastructure in apparel industry. This homegrown sustainable solution for wastewater treatment will bring in far reaching environmental, industrial and economic benefits for both the textile and aluminium industries. It has the potential to eliminate solid-waste from the aluminum industry that would have otherwise been disposed, and instead converted to a wastewater treatment material and eliminates the importation of other wastewater treatment materials.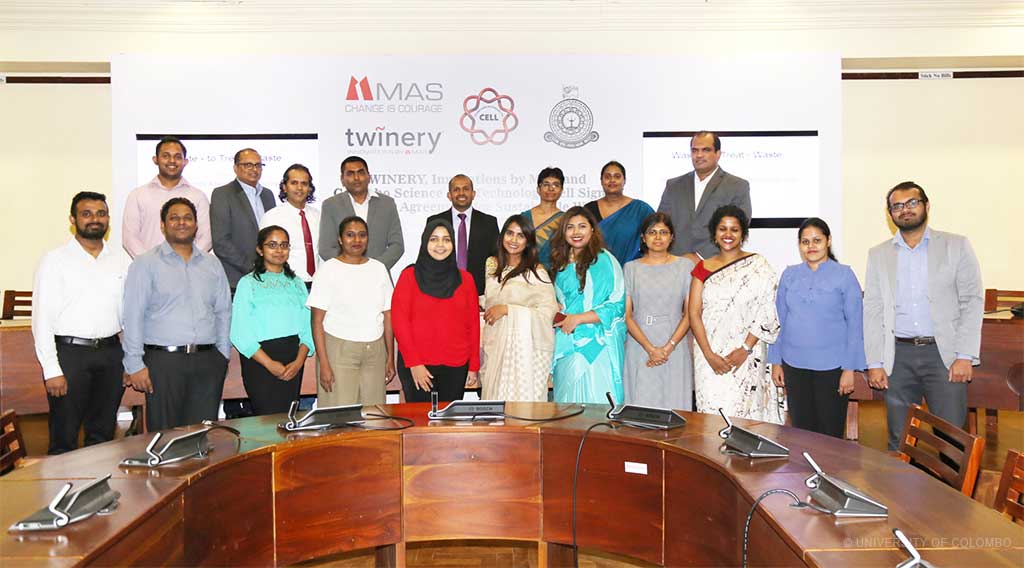 ---
RESEARCH TEAM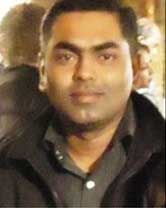 Mr. Harsha Deraniyagala
MAS Fabric Park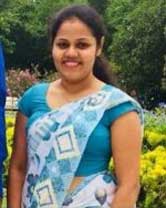 Ms. Kushani Hettiarachchi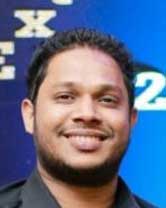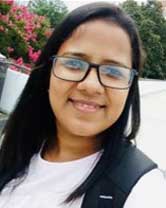 COORDINATING TEAM
Prof. Thusitha Abeytunga, Dr. M.N. Kaumal, Ms. Shuraiya Amath and Mr. Yasiru Kumarasiri from Colombo Science and Technology Cell, and Mr. Ranil Vitarana and Ms. Sarah Dole from MAS Innovations Pvt. Ltd.