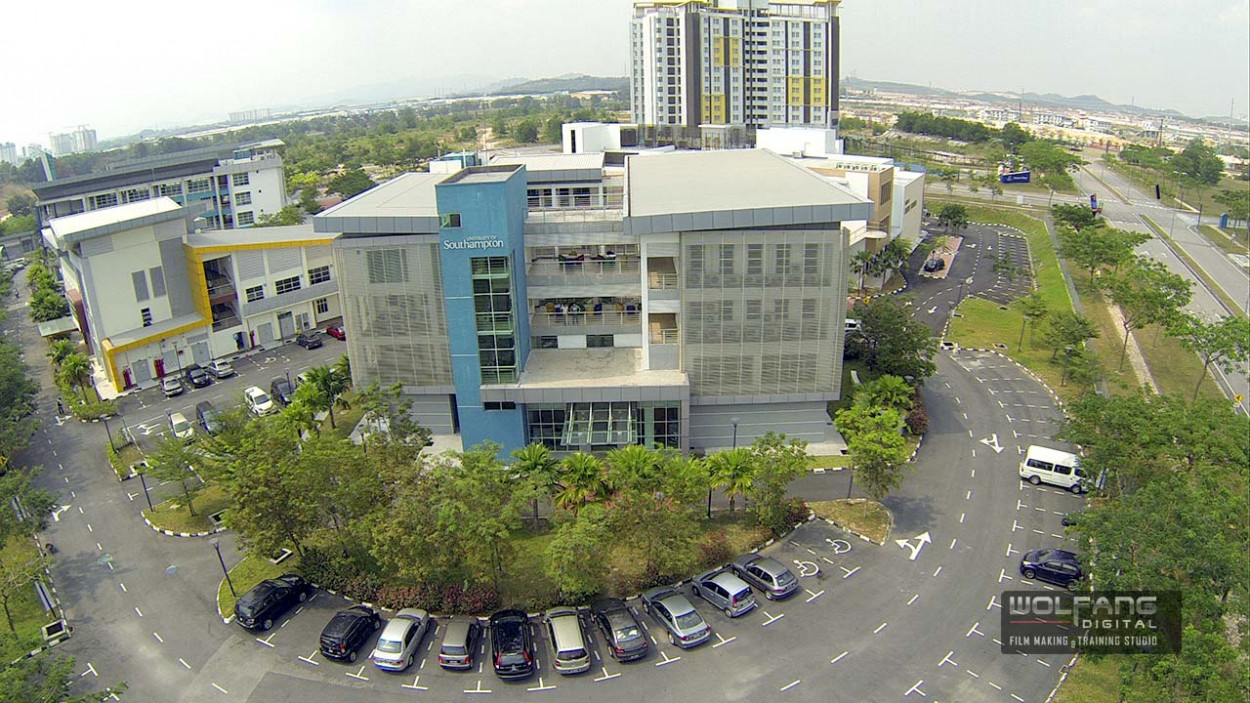 University of Southampton to collaborate with University of Colombo
A delegation led by Prof. Colin Grant, Vice President(International), University of Southampton, United Kingdom visited University of Colombo on 8th September 2017 and met Prof. Lakshman Dissanayake, Vice Chancellor, University of Colombo.
Prof.Ajit Shenoi, Director of the Southampton Marine & Maritime Institute (SMMI) and Mr. Keith Johnstone, Director of International Relations & Development accompanied Prof. Grant at the meeting. The purpose of the visit was to explore the potential collaboration between the two universities.
Prof. Nayani Melegoda; Dean, Faculty of Graduate Studies, Prof. wipula Yapa; Head, Dept. of Zoology, Prof. Dilrukshi de Silva; Dept. of Zoology, Prof. Lasantha Manawadu; Head, Dept. of Geography, Dr. Maneesha Pasquale; Head, Dept. of International Relations, Dr. Lalithasiri Gunaruwan; Dept. of Economics, Dr. Nazeema Kamardeen, Mr. Hakeemmam; Faculty of Law also participated at the meeting.
The meeting was organized by International Office, University of Colombo.