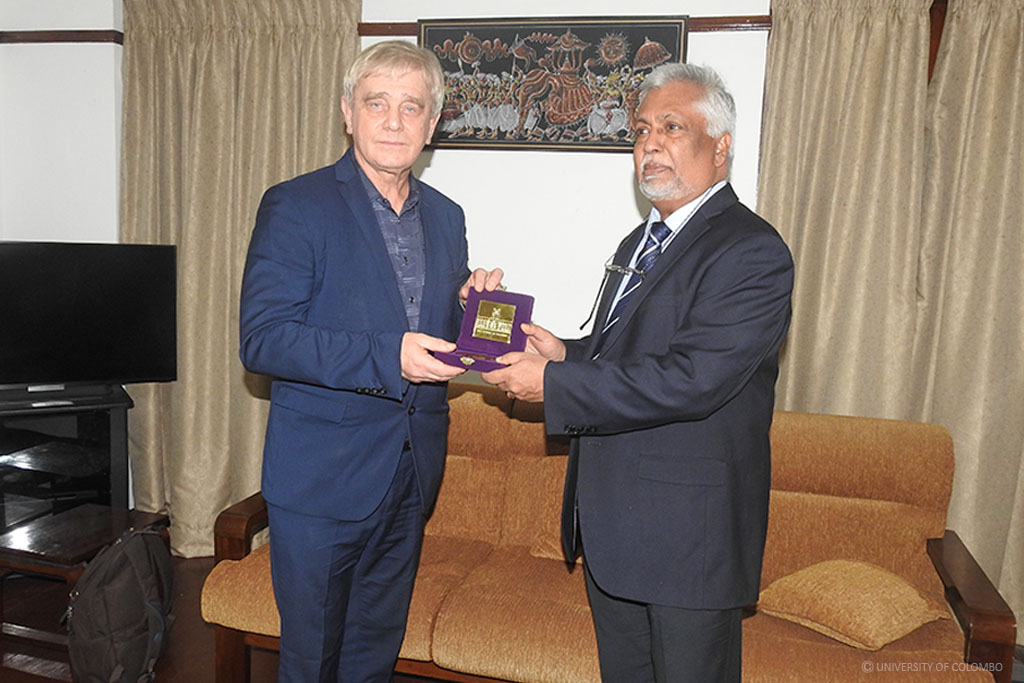 Riga Technical University , Latvia to collaborate with University of Colombo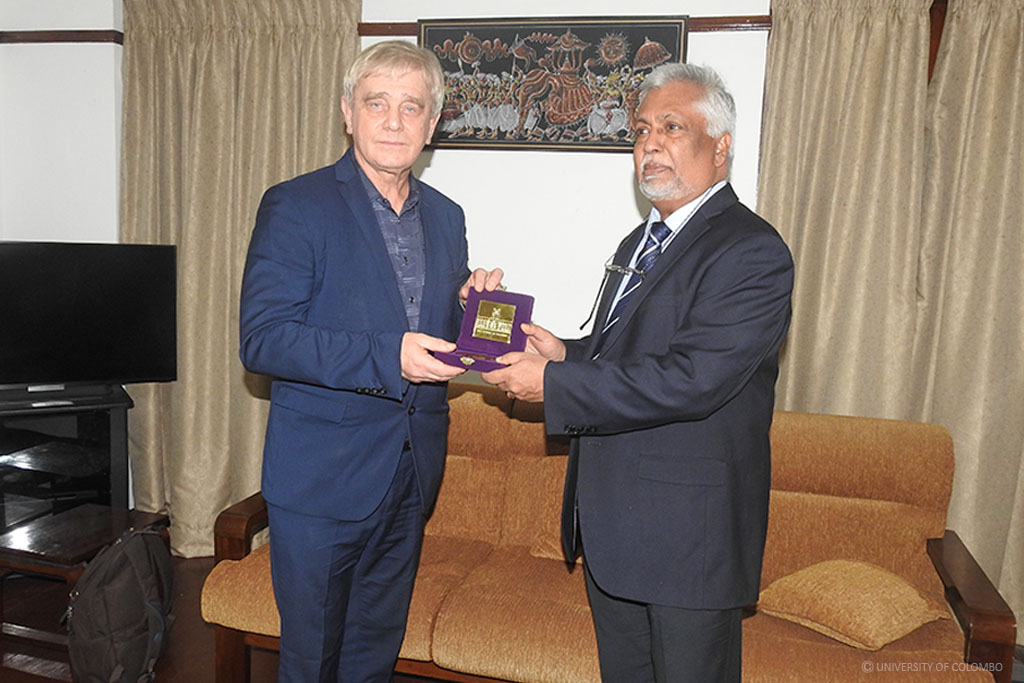 A delegation led by Professor Igros Tipans, Deputy Rector International Riga Technical University, Latvia visited University of Colombo on 26 January 2018.
During the visit the delegation met Professor Lakshman Dissanayake , the Vice Chancellor University of Colombo , Professor K.R.R. Mahanama, Dean, Faculty of Science, Professor Deepthi Wickramasinghe, Senior Lecture Faculty of Science, Dr. D.M. Suratissa , Curator , Zoology Museum, Faculty of Science and Dr. Kokila Konasinghe, Director International Office.
The meeting was organized by International Office of University of Colombo