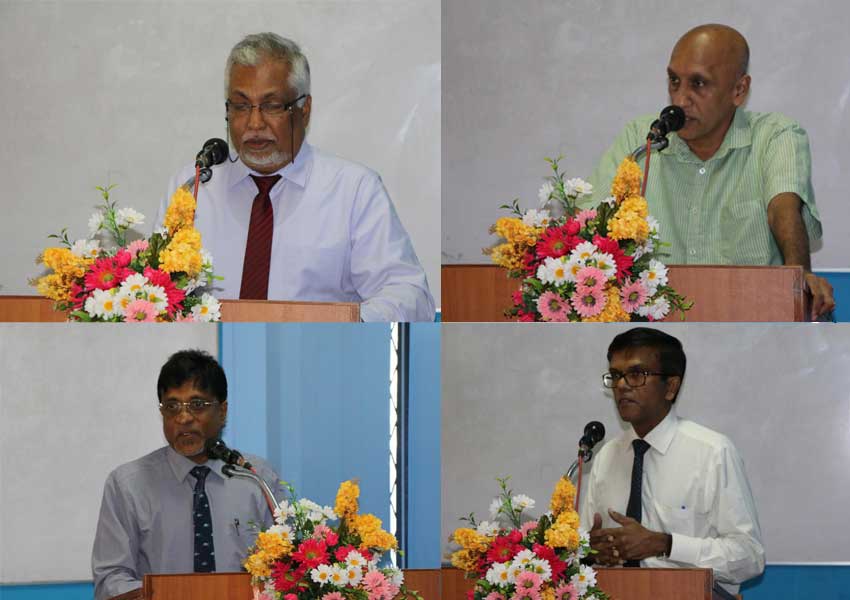 Research Forum on Poverty in Sri Lanka : The Challenges Ahead
An inter-faculty research forum was held on 17th October 2016 from 8.45 a.m. – 11.00 a.m. at the Auditorium of Department of Economics, Faculty of Arts, University of Colombo.  This event was organized by the Department of Economics and the Department of Demography.
The Research Forum was held on the 17th of October, as is the UN's International Day for the Eradication of Poverty. Different disciplinary approaches to understand and tackle and poverty will be described by the speakers from different faculties and departments.
The objectives of this Forum were to
acknowledge the multidisciplinary research of poverty
create awareness of the need to focus on eradication of poverty as a means to achieve the SDGs.
plan for future collaboration in research including a multi-stakeholders strategy with leadership from the University of Colombo, for multidisciplinary research to eradicate poverty in Sri Lanka.