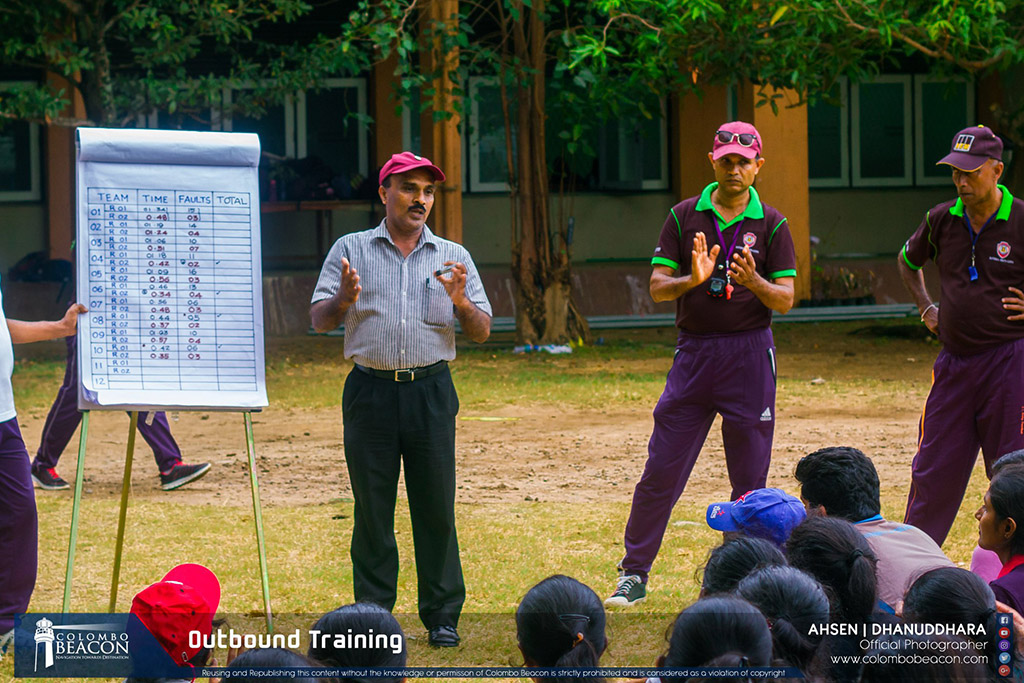 Out Bound Training Program
An Out Bound Training Program for the recently Graduated students of University of Colombo, organized by the Career Guidance Unit of the University of Colombo in collaboration with Naula National Youth Cope. The Event was held at the Faculty of Arts premises on Thursday, 20th September 2018 from 8.00 am to 6.00 pm.
As a part of the Certificate Course in Human Recourse Management & Development, The Training was successfully completed with 275 recently Graduated students. The Students were awarded the with the certificate at the end of the day.