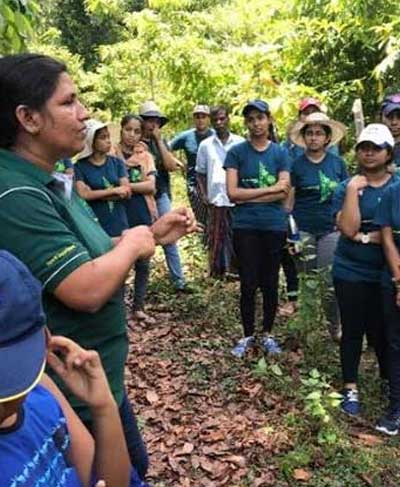 Law goes Green 2019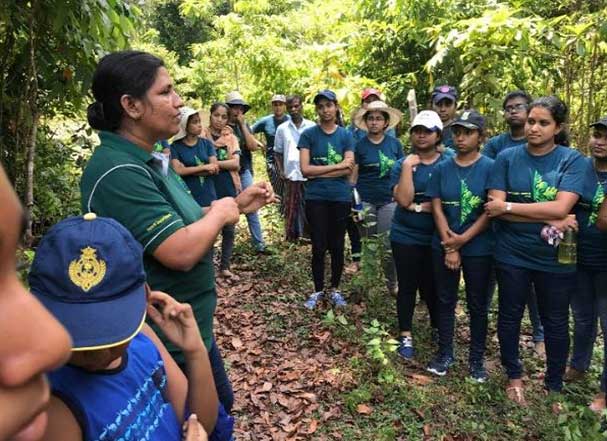 The Day march 1st 2019 was yet again another remarkable time for the Law Goes Green Project as the project committee for the year undertook the initiative of expanding the project's horizons beyond the university boundaries and took the message of environmental conservation to society. Accordingly, the project lineup for the year consisted of many unique activities that were tailor-made for the purpose of promoting a greener tomorrow and to empower the youth to take actions.
For the first time in LGG Project history, the undergraduates of the Faculty attended a tree plantation program that was held in Kamburipitiya National Forest Reserve, where our fellow students enthusiastically joined hands to plant trees and to be a proud part of a great sustainable initiative. Furthermore, the project was followed by an inter-school quiz program, a drama competition, and a debating competition, where all such revolved around the subject matter of environment and conservation. Moreover, the green pledge was one of the highlights of this year as it attracted many to make a vow to themselves to protect the environment and to actively promote the betterment of mother nature.
The project was concluded with an educational Public Forum that was organized by the project committee, with the participation of many renowned academics, environmentalists in the field where they gave great insights on the thematic areas of sustainable development and the need for youth empowerment and engagement in protecting the environment.