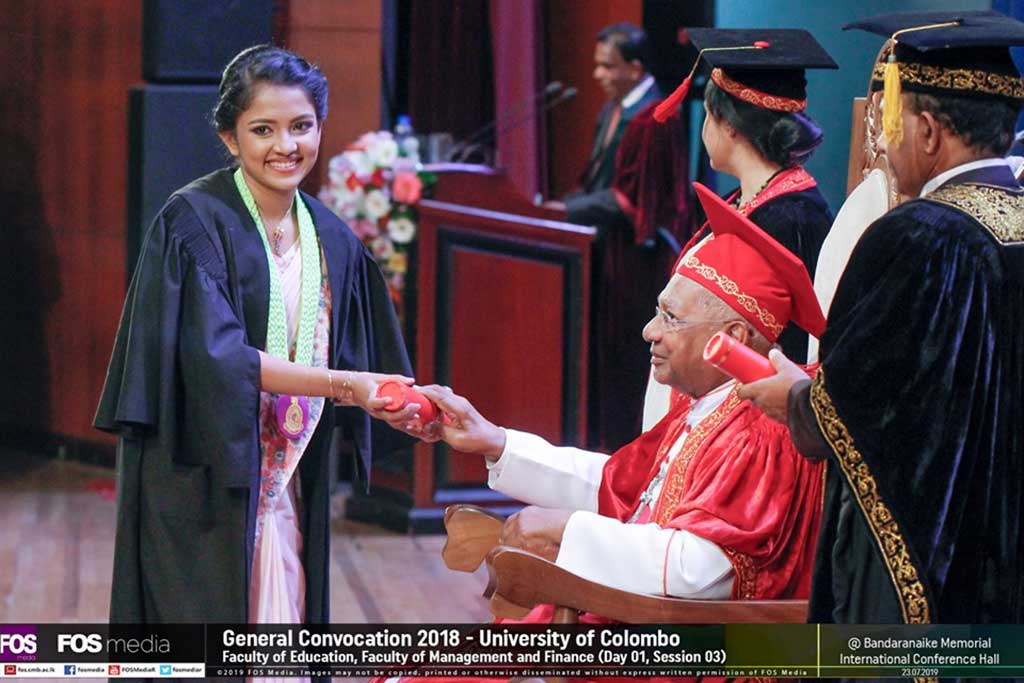 General Convocation 2018
General Convocation 2018 of the University of Colombo was held on 23rd & 24th of July, 2019 at the Bandaranaike Memorial International Conference Hall. The Chancellor Most reverend Dr. Oswald Gomis, the Vice-Chancellor Senior Professor Chandrika Wijeyaratne, the Rector of Sri Palee Campus, Deans of Faculties, Directors of institutes, heads of departments, the registrar, Academic & non-academic members of the university and other invitees graced the event.
Message from the Chancellor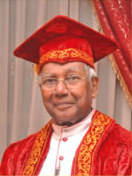 Maintaining the highest traditions of university education, the University of Colombo has produced another batch of students who will be released at the Convocation in July this year. Qualified in different fields of knowledge, these young men and women will enter the wider society to serve the nation and its people.
Message from the Vice Chancellor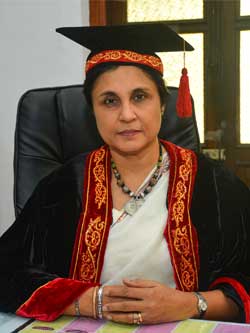 My warmest congratulations to the 2018 graduands of the University of Colombo. This, indeed, is an unforgettable moment in your life, as it is for your parents, well-wishers and friends. You have so much to be proud of and we are, indeed, so proud of you. As the pioneering leader in higher education in Sri Lanka, our university aims for the highest academic goals.. [Read more]
| | | |
| --- | --- | --- |
| Faculty/Institute | Degrees | Number of Graduands |
| Faculty of Arts | Bachelor of Arts(General) | 232 |
| Faculty of Arts | Bachelor of Arts(Special) | 333 |
| Faculty of Education | Bachelor of Education | 103 |
| Faculty of Law | Bachelor of Law | 248 |
| Faculty of Management & Finance | Bachelor of Business Administration | 391 |
| Faculty of Medicine | Bachelor of Health Studies | 1 |
| | Bachelor of Medicine & Bachelor of Surgery | 183 |
| | Bachelor of Science in Physiotherapy | 32 |
| Faculty of Science | Bachelor of Science (General) | 102 |
| | Bachelor of Science (Four Year General) | 103 |
| | Bachelor of Science -Special | 179 |
| Sri Palee Campus | Bachelor of Arts (Special) in Mass Media | 70 |
| | Bachelor of Arts (Special) in Performing Arts | 73 |
| University of Colombo School of Computing | Bachelor of Science in Computer Science | 117 |
| | Bachelor of Science Honours in Computer Science | 29 |
| | Bachelor of Science Honours in Software Engineering | 10 |
| | Bachelor of Science in Information Systems | 62 |
| | Bachelor of Science Honours in Information System | 19 |
| Institute for Agro-technology & Rural Science | Bachelor of Agro Technology | 14 |
| Institute of Human Resource Advancement | Bachelor of Labour Education | 130 |
| Institute of Indigenous Medicine | Bachelor of Unani Medicine & Surgery | 17 |
| | Bachelor of Ayurvedic Medicine & Surgery | 120 |
| Grand Total | | 2568 |