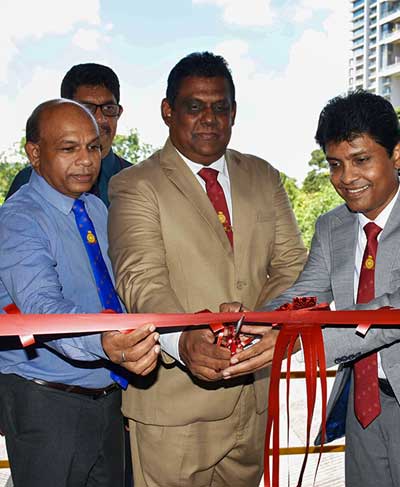 FIM Welcomes New Lecture Theatre to Enhance Learning Experience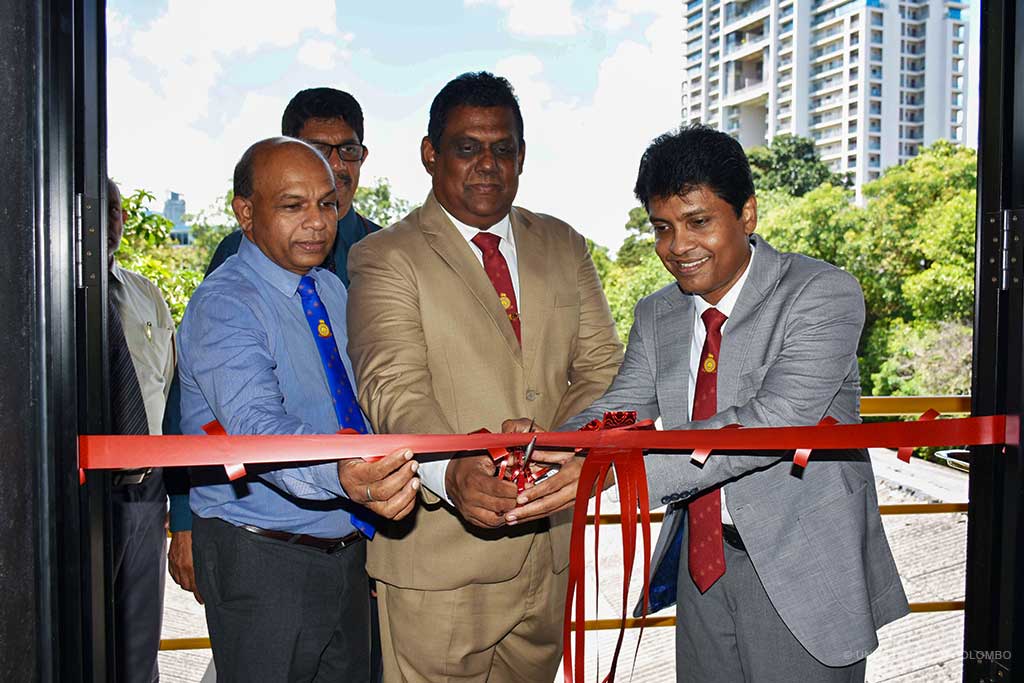 The Inauguration Ceremony of the New Lecture Theatre at the Faculty of Indigenous Medicine took place on Wednesday, May 24th, 2023. The Lecture Theatre represents Stage I of the new building of the Faculty, which was funded by the AHEAD project grant.
The event was graced by the presence of the Chief Guest Senior Professor (Chair) H.D. Karunaratne, the Vice Chancellor of the university. Senior Professor Chandana P Udawatha, the Vice Chairman of UGC and Director of AHEAD program operations at the Ministry of Education, faculty staff members, and students also participated in the event. During the ceremony, the Dean of the Faculty, Professor Pathirgae Kamal Perera, expressed gratitude to all those involved in the planning and construction of the new building. He commended their hard work and dedication, which led to the successful completion of Stage One.