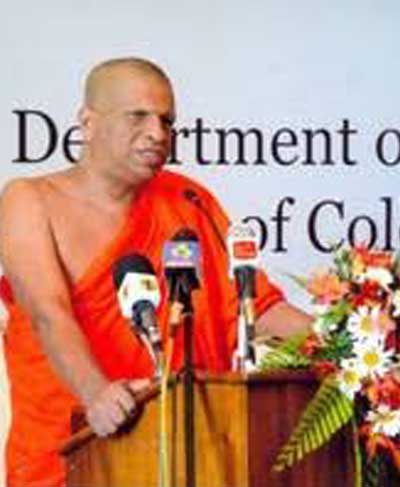 Embracing the truth of Dhamma to rise above the COVID catastrophe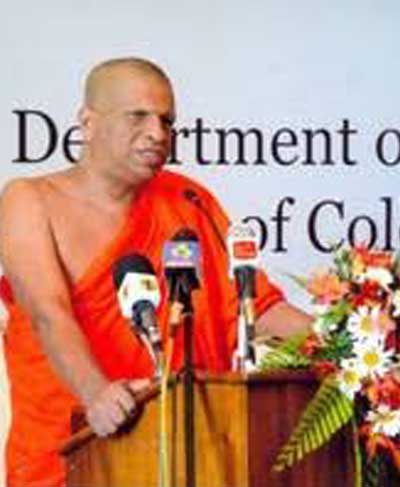 As the entire world is clouded by the COVID-19 fright, Vesak full moon poya falling on May 7 brings a beacon of hope to Buddhists all over the world beckoning them all to revisit the timeless truth of Lord Buddha's words transcending ethnic and religious differences, that 'every human being is the author of his own health or disease' and 'health is the greatest gain.' As a nation with a heritage nourished by the Buddhist philosophy for thousands of years, braving similar epidemics and pandemics in the history, we Sri Lankans are blessed with the gift of Dhamma to sustain us holistically through these testing times-physically, mentally and economically.
As custodians of a value system crowned with 'ayubowan' (may you live long) which is validated more than ever before and even acknowledged by the West in the wake of the present pandemic, time has dawned for us to rise once more as a resilient nation as we had done many a time before, drawing strength from the 'best Sri Lankan practices' which have stood the test of times and in the spirit of Buddha's words, sabbe saththa bhawanthu sukhithaththa or may all living beings be happy and free from suffering. The multi-pronged solutions entailed in the teachings of Lord Buddha to enlighten us all during these turbulent times are many. The Sunday Island spoke to Ven. (Prof.) Wijitapure Wimalaratana Thera, former Head of the Department of Economics, University of Colombo, and the Vice President of the Sri Lanka Economic Association (SLEA) to reflect on them.
By Randima Attygalle