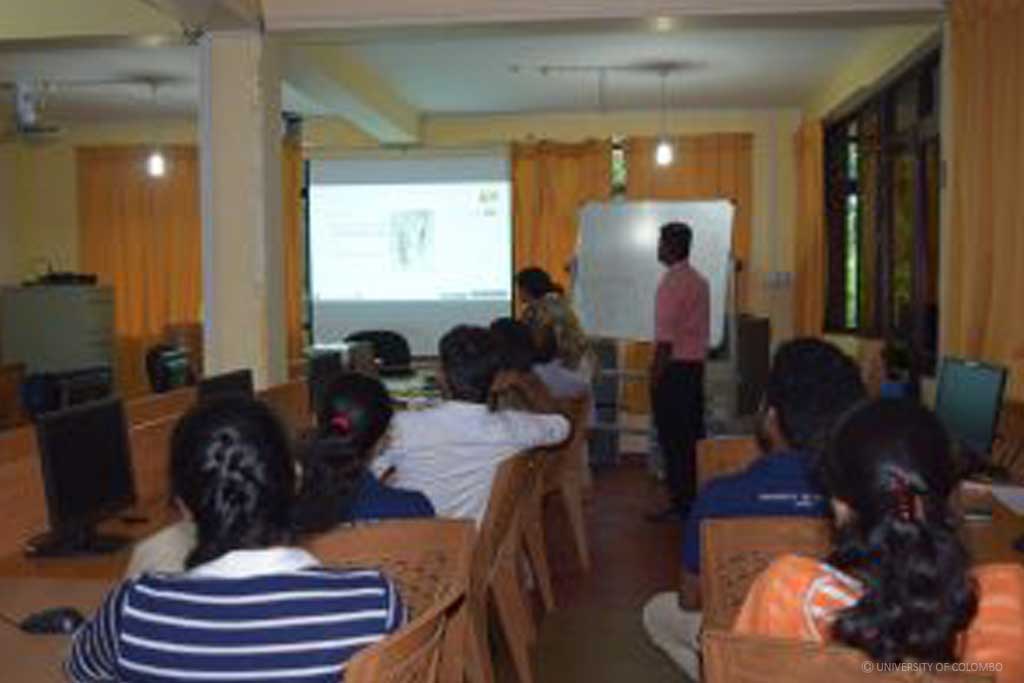 Improved B-Learning Management system for Institute for Agro-technology
The University of Colombo was chosen as a lead implementing partner for a new UNESCO project on ICT-driven innovation; Seizing Digital Opportunities in Higher Education: Building staff capacity for ICT-driven innovation in Cambodia and Sri Lanka. This project is supported by the Shenzhen Municipal Government within the UNESCO-Shenzhen Funds-In-Trust Framework (SFIT).
UNESCO project on B-Learning  for Bachelor of Agro-technology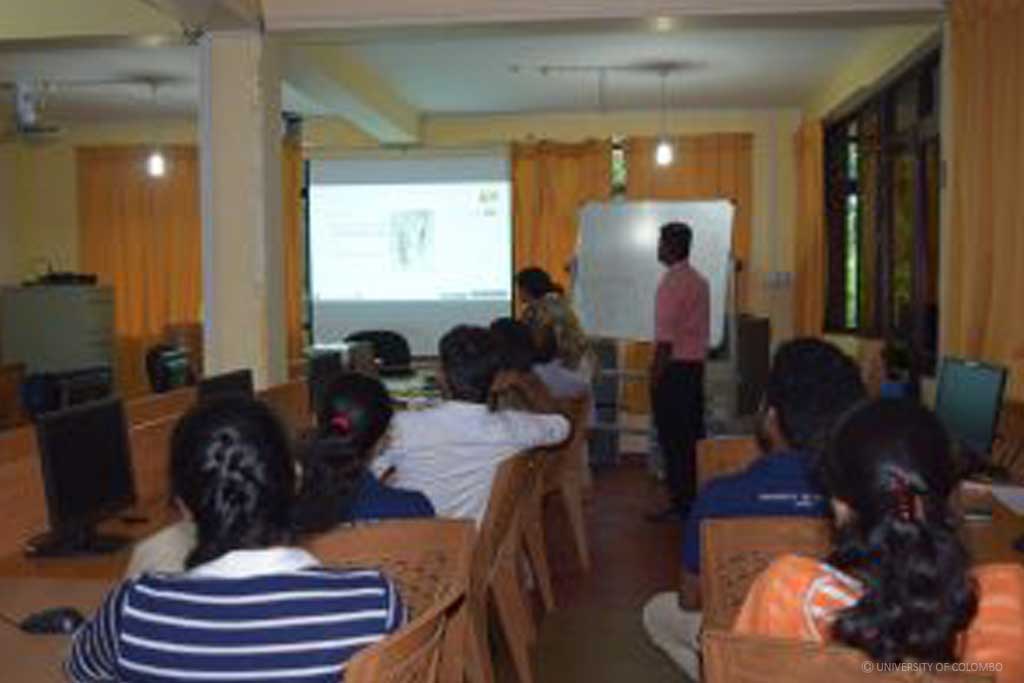 University of Colombo Institute for Agro-technology and Rural Sciences (UCIARS) is the first ever University Institute which thinks out of the box and offers diplomas, higher diplomas and agro-technology degrees for agro-entrepreneurs in the country in online blended mode. The online courses that the UCIARS offers have drawn particular attractions over the traditional education system that exists in the universities in the country, and helps narrow the knowledge gap in the agriculture sector as well as for sustainable agriculture. The Institute is already involving in blended learning since 2008 by starting Bachelor of Agro-technology Degree program for agricultural entrepreneurs in Sri Lanka.
Goal:
To solve issues in the existing B-learning system by developing an improved B-learning system with various multimedia and social media features for innovative teaching and Learning practices for UCIARS
Objectives:
To Improve the access of B-learning
To improve the B-learning system with various multimedia features and social media
To develop an effective online evaluation system
To improve student satisfaction and adaption of the B-learning system
To integrate concurrent access features in the system
Professional development and curriculum

5 workshops already conducted for staff training. All the staff were trained towards new features in blended learning
The curriculum has amended with adding more blended learning activities
Course development
Bachelor of Agro-technology Degree program
10 Batches and over 1000 students
The target group is agriculture entrepreneurs who are involving in agriculture as their profession
Project coordinators and reviewers 
Coordinators:
Dr. Thushani A. Weerasinghe – Blended Learning Project Coordinator, University of Colombo
Dr. Nisansala Vidanapathirana – Project Coordinator, UCIARS
Reviewers:
Senior Professor Lakshman Dissanayake
Professor  K. Priyantha. Hewagamage
Senior Professor  S. Subasinghe
Professor  Ranjan Hettiarachchi
---