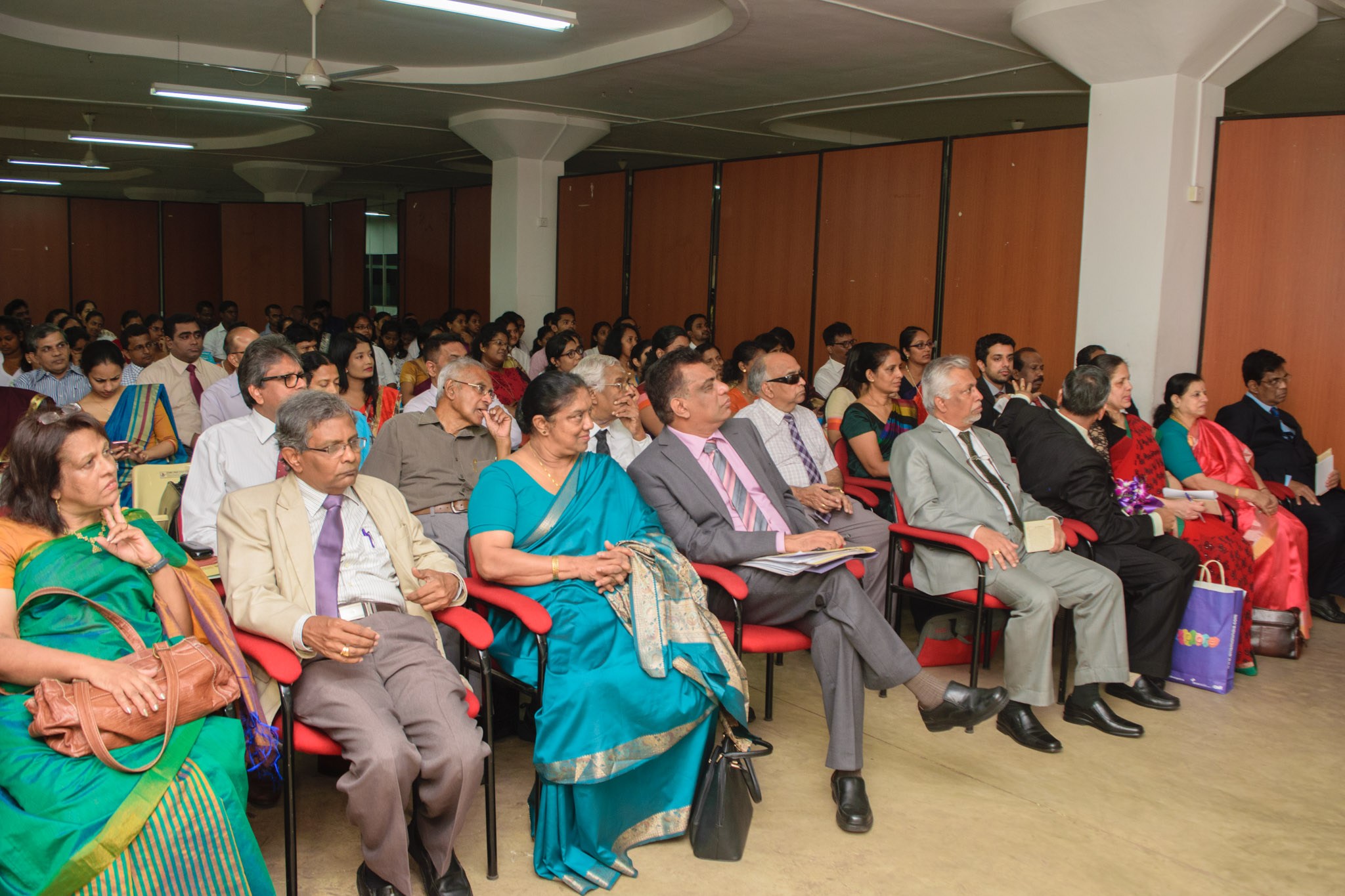 Annual Research Symposium 2016 – Faculty of Law
The Faculty of Law Annual Research Symposium 2016 was held on Saturday 22nd October 2016, on the theme:  "Empowering Humanity: Challenges and Legal Responses". The inauguration ceremony commenced at 9 a.m. at the Ceylon Room of the Faculty of Law. The Chief Guest was the Vice Chancellor Senior Professor Lakshman Dissanayake and the keynote speech was delivered by Mr. R Venkatramani, Senior Advocate and Law Commission member of India. Around 150 participants including judges, legal practitioners, academics and students participated in this event. The departments of Commercial Law, Private and Comparative Law and Public and International Law had their Technical Sessions from 10.45 a.m to 4.30 p.m.
The Keynote address of the Department of Commercial Law was delivered by Mr. K. Kanag-Isvaran PC, while the Keynote addresses of the department of Public and International Law was delivered by Mr. N.Selvakkumaran, former Dean of the Faculty of Law. 21 research papers of staff members of the Faculty on novel research areas were presented in these technical sessions.