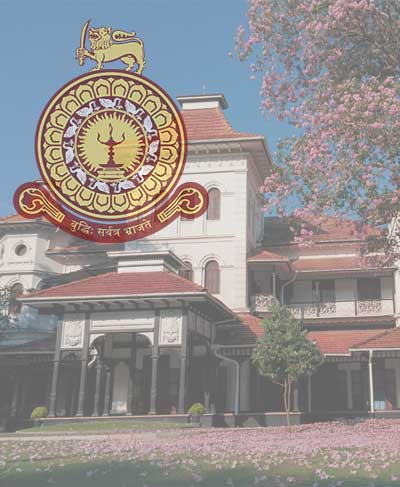 Highlights from the 9th Annual Gavel Club Meeting
The 9th Annual General Meeting of the Gavel Club concluded on July 30th via Zoom. The meeting was hosted smoothly and had the participation of Dr Iroja Caldera, the Senior Treasurer, Gavel Club members, other club members, and well-wishers. During the meeting, the Executive Committee for the 2022/23 term presented the minutes of last year's AGM, the financial report, and the club's growth report. Dr Caldera addressed the gathering with her encouraging words and appreciated the quality of the projects completed by the Club and the growth of its members. Following that, Ms Naethree Premnath, the Outgoing President, reflected on a successful year. She praised her Gavel club members for achieving awards at various public speaking competitions and for hosting initiatives such as Speakout 2.0, Templanza, Enliven, Mind Musings, and Present Like A Pro.
The Outgoing President also took the opportunity to thank the Vice Chancellor, Senior Professor (Chair) H.D. Karunaratne, the Club's patron, and Dr Caldera for their continuous support during her term. Subsequently, the new committee was introduced, and the incoming President, Vinupa Thenuka, delivered his Acceptance Speech. He shared his vision for the upcoming term, centred around the motto "Gavel Never Stops." The meeting concluded with all the members hopeful for another successful chapter of Gavel UOC.