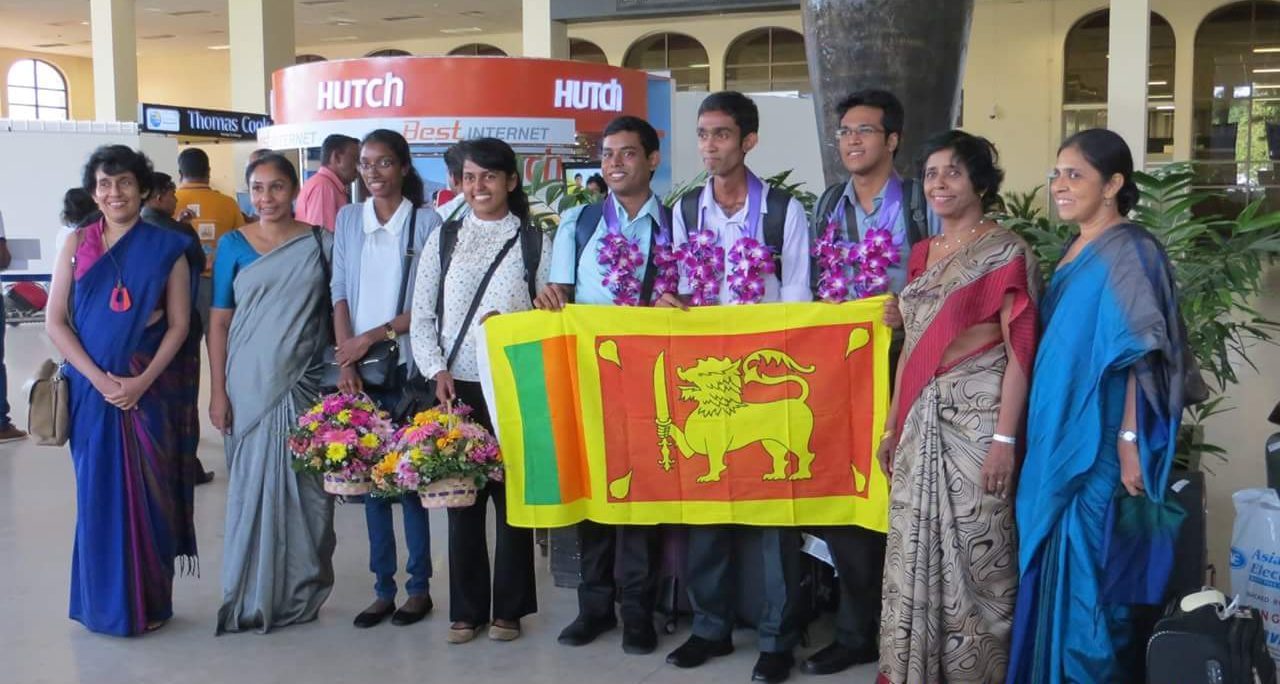 Faculty of Medicine, Colombo emerges World Champions at the International Inter-Medical School Physiology quiz, held in Malaysia
The Faculty of Medicine, Colombo secured the world championship when they won the Prof A Raman Challenge trophy at the 15th Inter-Medical School Physiology Quiz (IMSPQ) held in Kuala Lumpur, Malaysia on 16-17 of August 2017.
The team from Colombo comprising Poorni Fernando, Sathee Hewakuruppu, Chamath Jayakody, Supun Prabhashwara and PamodhYasawardene of the AL 2013 intake competed against 463 medical students representing 103 universities from 22 countries worldwide from Asia, Australia and UK. The National University of Singapore, All India Institute of Medical Sciences, New Delhi, Charles Darwin and Flinders Universities of Australia and University of Bristol, UK were among the competitors for this prestigious trophy. Colombo Medical faculty team was the second runners-up in 2016.
The quiz is organised to honour the late Professor A. Raman who was the first Malaysian
Professor of Physiology and Head of Department of Physiology of the oldest university in Malaysia, University of Malaya. The IMSPQ is one of the key events in the Physiology academic calendar that enables and inspires both students and teachers to enjoy this basic science which forms the backbone of Medicine. The quiz has become a model for the national physiological societies of many other countries to achieve the goals of enhancing the learning and teaching of Physiology.
We are proud of our winning team from the AL/2013 batch who competed against 104 teams to secure the first place.